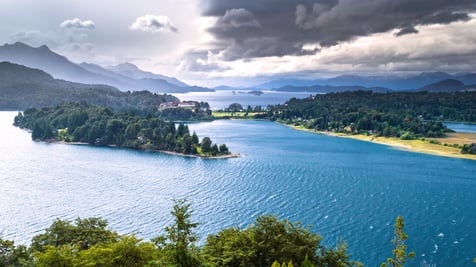 Argentina's new president, Mauricio Macri is driving positive influence strongly promoting business-friendly platforms. Capital Assured believes the country is in the first stages of real recovery, as tens of billions in foreign investment dollars have begun to return across various industry sectors.
It seems to be a new world, as well as a new beginning, for all Argentine assets. Many global financial publications have recently published feature articles highlighting Argentina as one of the best places to invest in 2017 and beyond.
Capital Assured trusts Argentine assets may now be at the beginning stages of what could be a 4-year, or longer, increase in value.
A new pro-business government is now in power and the country may now be entering its next golden age of economic growth.
Noticing the recent booming economies in Brazil and other South American countries, Argentina may likely follow suit with the potential to show exponential growth and tremendous long-term appreciation.
For example, Argentina had one of the best-performing global stock markets from 2013-2016. There is still a window of opportunity to acquire prime assets, both public and private, at great values reminiscent of Brazil's pre-boom opportunities-of which very few investors had the courage, or even the foresight, to take advantage.
As Argentine real estate is typically valued in U.S. dollars, it to be a good hedge against the inflation of the peso.
The country's currently underpriced real estate will be the first sector to sharply recover.
Capital Assured is currently developing hotel and residential development within one of the most exclusive golf club's in Latin America. In total of 3 phases, we are currently undergoing Phase one which is around 9200m2 of luxury hotel residences with phases 2 & 3 to be defined.