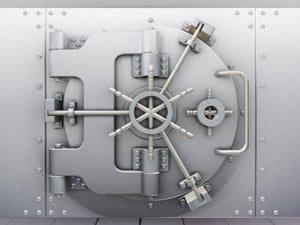 We take pride in managing your property portfolio and introducing strategies for the succession of wealth.
We offer a tailored and fully comprehensive service to identify and acquire property in the private and commercial sectors, relieving you of the need to navigate an often-complex administrative landscape.
We are currently focused on the USA and UK for the following reasons:
Mortgage rates at an all time low
Strong tax incentives
Strong international interest
Life-style investment
New construction means brand new properties are available
Whether you are looking for a commercial investment, apartment complex or a new apartment off-plan we will undertake a search to match your requirements. As an additional benefit of concluding transactions through our discreet networks, we frequently source properties outside the public domain.
We are well equipped to assist you in maximizing value and income by providing market analysis and sourcing the best-performing properties chosen to achieve your specific objectives. We are committed to negotiating the best terms on your behalf and providing full post-completion services including, as necessary, overseeing interior design, arranging lettings and optimizing re-sale opportunities.