Wealth Protection & Income Generation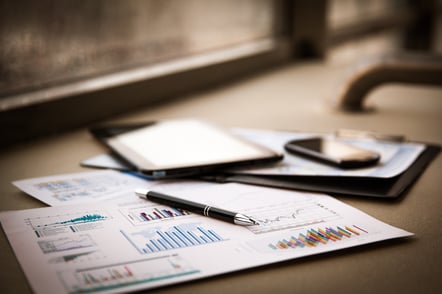 Driven by the desire to provide 'Wealth Protection and Income Generation' for future generations, Capital Assured focuses on the importance of tailor made services to our clients. With a strong network of connections in the United Kingdom, Europe & Latin America, Capital Assured has access to the best real estate deal flow.
We are a cohesive focused team of highly experienced professionals, combining experience and expertise in our respective fields with integrity and tenacious commitment to client service.
Create
Our goal is to create & protect wealth by delivering exceptional returns from property for our investors by sourcing high quality investment & development opportunities and putting in place bespoke business plans to maximise returns and minimise downside risks.
We do this by investing in to improving the built environment around us and creating inspiring places to live, work and play.
Collaborate
We collaborate with landowners, institutional and private capital to deliver bespoke property investment and development strategies which deliver market-leading returns.
The key to all of Capital Assured's activities is they are all based on a collaborative approach – working with our investors, local authorities, property owners and funders, we see all our key relationships as long-term partnerships which are based on our key principles of trust, honesty and integrity.
Certainty
With over 30 years of combined global real estate investment experience we have covered multiple property market cycles in diverse geographic locations. We have deep market knowledge, excellent local relationships and the ability to spot both opportunities and risks in the market. We are a team of highly competent property professionals who have the experience, knowledge and connections to make measured decisions and add value to property.
Responsive and proactive
Our responsive and proactive culture is enhanced by an extensive network of UK and international professional partners, who both complement the skills of our in-house team and facilitate efficient cross-border transactions. This network gives us the agility to meet the needs of all our clients, regardless of complexity, location or time frame.
Tailored solutions
We aim to clarify and provide solutions without over complicating, all tailored to each client's unique needs, facts and personality. We work to deliver solutions, not identify problems.