UK & USA Investments for Middle East & Far East Investors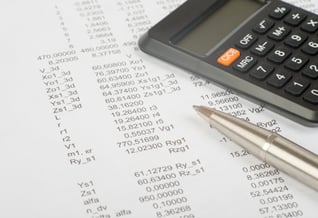 How We Do It?
As an experienced UK & US real estate investor ourselves we focus on what investors want and need. Capital Assured's competitive advantage stems from its global partners expertise combined with extensive on-the-ground deal sourcing, financial engineering, capital raising and strategic asset management execution capabilities.
Deal Sourcing
The core mission of Capital Assured's deal flow specialists is to build on their strong and extensive local & international networks to source high-quality US & UK real estate investment opportunities delivering sustainable performance over time for the benefit of our clients and ourselves. Driving due diligence as well as acquisition processes, provide specialist advice on letting activities and structure all deal flow opportunities.
Financial Engineering
Capital Assured works very closely with our partners and alliances to carefully structure and actively manage or advise, seeking opportunities along the risk spectrum and to deliver targeted returns commensurate with investor risk profiles.
Our financial architects and engineers create asset value through the combination of architectural quality and innovation with strong investment and risk management expertise
Strategic Acquisition & Asset Management
Capital Assured strives to create maximum value on behalf of its clients through strategic asset management. To this purpose, our locally & international based asset managers are an active part of the buy, hold and sell decisions. They proactively elaborate and implement tailor-made value enhancement strategies for every single asset, together with the property managers, within the strategic framework defined by the client.

Return on Investment/ Exit
Failing to plan is planning to fail. The decision to implement a sound exit strategy is crucial to success, as the correct approach will result in maximized profits and minimal risks. Our Financial Engineers work closely with the investors to ensure exit is designed to maximum success on each deal