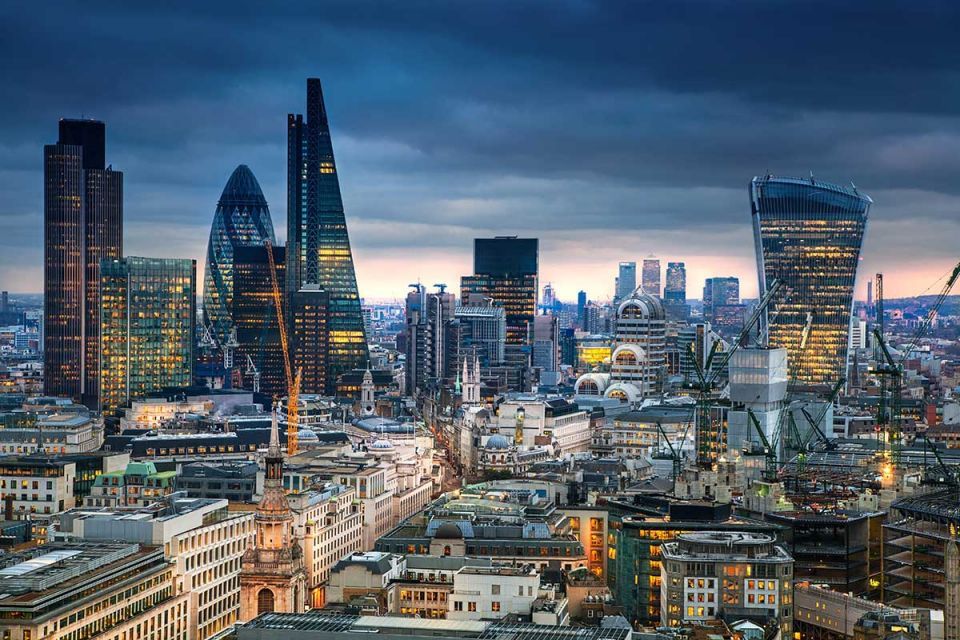 London house prices posted their biggest drop in almost a decade in July this year
An uncertain property market and the Brexit crisis have not dissuaded GCC buyers from purchasing housing in London, said experts.

"There are more important issues than Brexit for GCC buyers," Faisal Durrani, partner, head of research at property company Cluttons, told Arabian Business.

Durrani said: "They have bigger issues in their own markets, such as the conflict in Syria or the transformation plan in Saudi Arabia. All these issues make London seem like an even stronger safe haven.

Read More