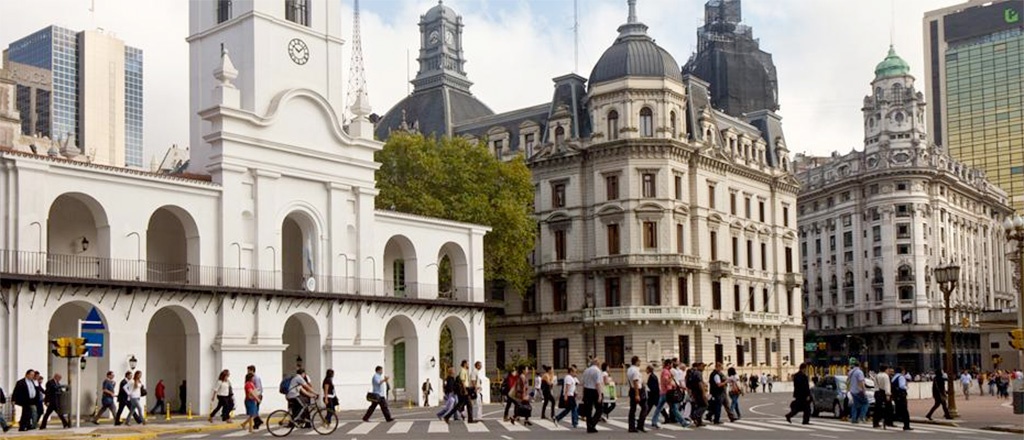 Often dubbed as the Europe of Latin America, Argentina is a unique cultural melting pot that has often grabbed foreign interest. It is a good time to invest in the city, and here are some reasons why:
Culture and Affordability
The capital of Argentina, Buenos Aires in particular is one of the most vibrant, eclectic and charming cities in the world. The city has a bustling art scene, welcoming locals, a love for golf and a myriad of luxury shopping areas. Topping this is the affordable lifestyle. Buenoes Aires ranks as the 6th most affordable city in the world and the first in South America, as per the most recent UBS Cost of Living survey.
Read More