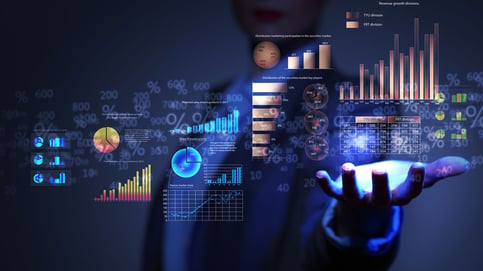 Capital Assured is a leading international real estate investor & a strategic player focused on opportunities in Latin America, United Kingdom, & select European cities.
Capital Assured creates exceptional value by pairing strong assets with diligent and creative investment & development management abilities. With world-class teams of experienced real estate and investment professionals working on the ground in each market, Capital Assured benefits from deep local knowledge and is able to access unmatched proprietary deal flow and also ensure full optimization of each asset across the property life cycle.
A comprehensive approach has enabled international family offices and institutions to benefit from all stages of the real estate cycle from acquisition through development, asset management and ongoing yield management. The team has a track record of delivering exceptional value through both strategic development and individual transactions.
The results-oriented team bring together a capability to identify opportunities, negotiate and conclude acquisitions, manage development including disposal. This is coupled with a strong legal and finance team to assist throughout this lifecycle in collaboration with innovative partnerships.
Investing our clients' assets responsibly is core to Capital Assured's approach
Investing well for our shareholders and investor clients demands a responsible, active and long-term approach to asset ownership.
When we put our shareholders or investor clients investments to work, we take a long-term view of the investments we make on their behalf. When we invest in real estate, we typically hold them for three to five years
As long-term investors, we take great care with our shareholder, partners & investor clients investments and work closely with the managers of the companies and assets we invest in to make sure they are delivering the best possible returns.. This includes challenging the environmental, social and corporate governance practices of these companies to when we think these pose a risk to long-term performance.