This is a bespoke service offered to developers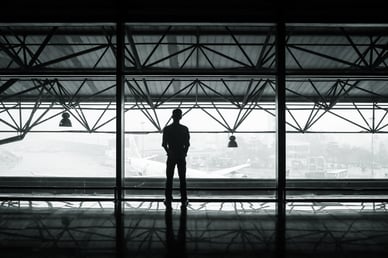 The global economic and political turbulence evident since the start of the financial crisis has created a new impetus for cross-border investment in property assets around the world. The movement of capital into residential property is most notable when looking at the key global cities, with overseas investors keen for a slice of premium real estate in locations offering more than just excellent investment opportunities, such as lifestyle and education
Capital Assured is disrupting the property investment scene by creating a fresh model for overseas investment in new-build property.
Key findings:
Overseas investors channeled £4.2 billion into the new-build sector in London & New York in 2016,
Buyers from Singapore and Hong Kong accounted for 40% of purchasers of new-build property in London & New York followed by Middle Eastern investors
A third of investors buying off-plan buy property with their children's education in mind, planning to use at least one property for their children to live while they attend a London and or NYC university
Hong Kong and Middle East are among the biggest potential new markets for UK and US property investment from 2017.
Please send an email along with your company profile in order for us to qualify your opportunity.