Property Finance and Investments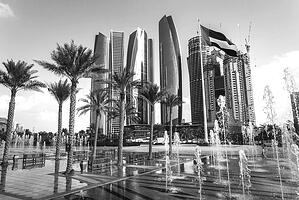 Our expertise in financially structuring and engineering property ownership allows us to engage confidently with dedicated experts in financial, tax and legal disciplines.
Depending on your individual circumstances there may be many tax advantages to establishing a corporate structure in a suitable jurisdiction for your immediate objectives and succession planning.
Through our established relationships with a range of financial institutions we can facilitate the arrangement of a suitable mortgage or loan. We have built strong relationships with many banks and lenders who are capable of handling most requirements. Our long-standing connection with these lenders regularly inspires their confidence to engage with our clients.