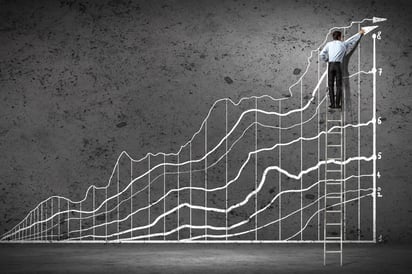 When we started investing in property, we noticed that no one was catering to international investors who wanted quality, negotiated products from top developers. All we found were cheap properties on the outskirts of premium location being sold at over the top prices. We saw no VALUE, so we decided to bring value to the market, especially to our principals.
We decided the best way to invest is to get out there and do it ourselves and meet the developers first hand, view the properties by walking the sites, negotiate directly with the decision makers and seize the best payment plan and discounts.
We buy into off plan and partially completed properties in strategic Central London locations and New York that have a good chance of capital appreciation. We buy products we know will be built on time and to a high standard.
No agency fees: When an investor buys through us, there is no agency fee. We make our money from the developer by way of the standard UK and US commission system.
Direct from the developer: You buy directly from the developer. Usually a listed developer who has lots of compliance and credibility.
Best negotiated deals: We've spent months finding this product and negotiating the best deal possible. We also use our clients buying power to negotiate great deals for everyone – including ourselves as we are investors too.
Vested interest in our investors: We are also fellow investors, so if we are positioning a product, we are buying in it ourselves.
Our goal

To build long lasting relationships with fellow investors and help them enjoy the returns that quality London and New York property products can provide